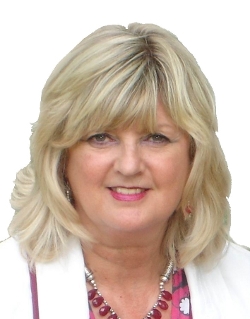 Carol Lloyd-Jones - author of Sounds Together
---
Sounds Together was written and designed by Carol Lloyd-Jones. Carol has had over forty years of experience working in and with primary schools, including four years as a Regional Adviser for the National Strategies, where she worked on the design and implementation of the Communication, Language and Literacy Development programme ("Letters and Sounds"). Carol created a large number of phonics teaching resources for the National Strategies and she has advised on the teaching of language, reading and writing in many local authorities and hundreds of schools. She is widely recognised as an expert phonics trainer with a highly motivating and engaging approach.
Carol is passionately committed to phonics as the key foundation to ensuring that all children learn to read with success and enjoyment. "I created Sounds Together," she says, "to give teachers the guidance, the support and the materials they need to make reading fast, automatic and fun. I also wanted to save teachers a great deal of time, by relieving them of the burden of planning the daily phonics sessions and finding or creating the teaching resources they needed."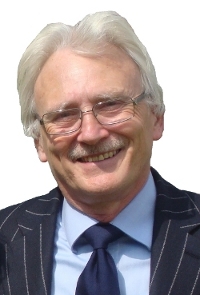 In creating Sounds Together Carol was also determined to make the programme vividly engaging for children. Her original approach has resulted in the the creation of fully detailed session planning that is completely integrated with on-screen resources for the interactive whiteboard. These IWB materials – there is a set of these materials for every single one of the Programme's sessions – are visually compelling; they catch and hold children's attention and keep it focused on learning phonics.
Mike Lloyd-Jones
---
Mike Lloyd-Jones is the author of the 'Teaching Handbook' for Sounds Together. Mike has worked in primary education since 1970. He has had two primary headships, was for ten years a Primary Schools Adviser in Hertfordshire and has also been an Ofsted Registered Inspector. In 1999 Mike was appointed as a Regional Director of the National Literacy Strategy and he continued to work for the National Strategies until 2011. He is the author of many publications for schools and of the book 'Phonics and the Resistance to Reading' (available in eBook or paperback from Amazon).